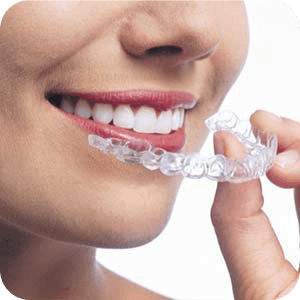 INVISALIGN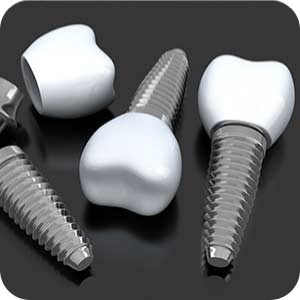 IMPLANTS






Welcome to Comprehensive Dentistry of Westchester!
---
We look forward to having you as a patient and thank you for selecting us for your dental care. We focus on the needs of each patient to provide a comfortable patient experience in a relaxing and modern environment. If you haven't already scheduled your appointment, please give us a call today or click the button below.
---
Patient Information
---
We consider it an honor to care for your dental needs.
What is a Prosthodontist?

Prosthodontics is the dental specialty pertaining to the oral health of dental patients. Learn More

Our Services

We offer a wide range of dental services including crowns, bridges, implants, Invisalign® and much more. Learn More

New Patients

Every patient is unique, and we are committed to providing you with the highest quality care based on your individual needs. Learn More
---
View all Patient Information
Meet Dr. Dogus
---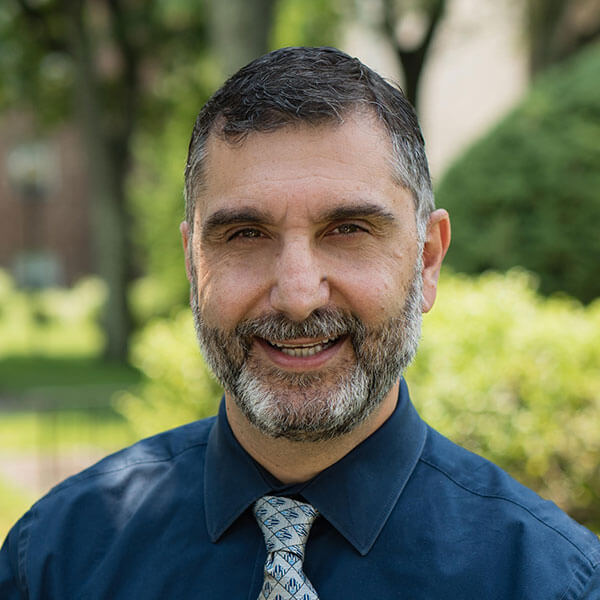 Dr. Dogus is a clinical instructor at Albert Einstein College of Medicine and an Attending Prosthodontist at Montefiore Medical Center.
---
View Biography
Testimonials
"My mouth was worse than the worst you can imagine, you need to go where the professionals are to get the result you need."Bingo

"Dr. Dogus was put on earth for cowards like me. His confidence gives me confidence, and I don't even have to be put to sleep any more to have my teeth worked on."Christine

"I would like to express my gratitude for such a well organized and professional work. I appreciate Dr. Dogus's attention to my every request, and his professional skills."Jane
Appointment Request
Please note that e-mail is not a secure form of communication. Medical information placed here may not be confidential. Please use this form to send your contact information, and we will respond to your inquiry using a secure method. This form should not be used by children under the age of 18.
Comprehensive Dentistry of Westchester
ADDRESS
HOURS
Monday | 8:00 am - 7:00 pm
Tuesday | 8:00 am - 5:00 pm
Wednesday | 9:00 am - 4:00 pm
Thursday | 8:00 am - 7:00 pm
Friday | 9:00 am - 4:00 pm
Saturdays | 8:00 am - 3:00 pm

Comprehensive Dentistry of Westchester
ADDRESS